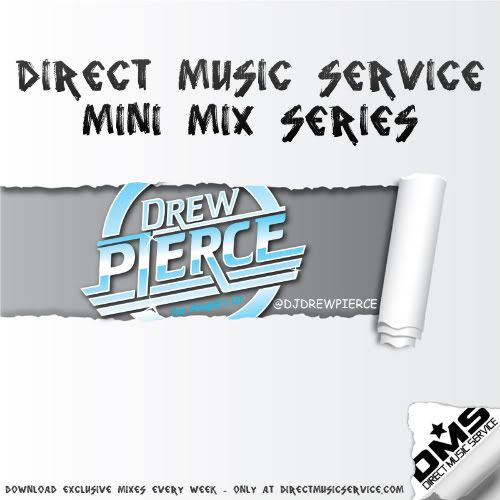 Every Monday we will be bringing you a new mini mix to highlight different genre's, artists, festivals, & more. All of these mixes will be made from exclusive edits that you can download here on DMS. For our second mix DJ Drew Pierce put together a reggae mix. DOWNLOAD it now.
For more information about DJ Drew Pierce click the links below:
Check out the tracklist after the jump with links to download all of the edit's he used in this mix. Be sure to check back every Monday for a brand new mix.
TRACKLIST:
2. Ini Kamoze – World A Reggae (Out In The Street They Call It Murder)
3. Brevi ft Baby Cham – Bang Bang
4. B Real ft Damian Marley – Fire
5. Everton Blender – Ghetto People's Song (Drew Pierce Edit)
7. TI – What You Know (Reggae Rmx)
8. I Wayne – Living In Love (Drew Pierce Edit)
9. Chapter 11 – Raggamuffin Girlfriend (Drew Pierce Edit)
10. Sublime – Caress Me Down (Drew Pierce Edit)
11. Slightly Stoopid – 2am (Victor Menegaux Edit)
12. The HoldUp – Summertime Baby (Victor Menegaux Edit)
13. Iration – Time Bomb (Drew Pierce Edit)