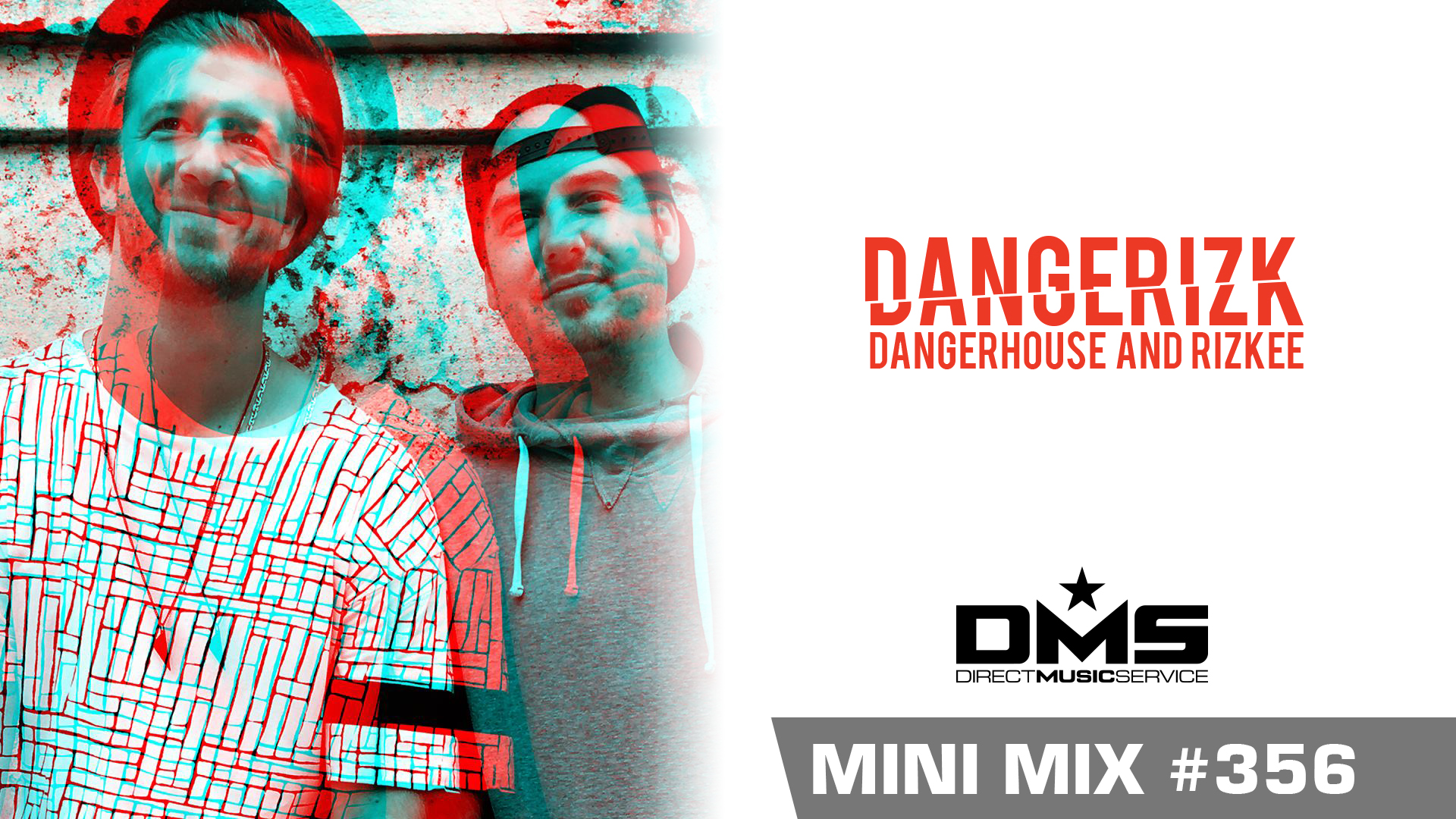 Mix #356 we bring you DANGERIZK (aka Dangerhouse & Rizkee) from So. California.​ Playing many shows over the years together and countless back to backs they finally decided to team up. Dangerhouse and Rizkee made the move to form the group Dangerizk. Focusing on producing 4 on the floor house rooted in Chicago's purity and LA's influence of diversity, the boys have found a happy medium of funk driven bass with educated tuned high hats. But if they could word it properly, "we just some dudes jammin some funk while drunk". Listen to their exclusive mix they made for us at DMS.
For more information about DANGERIZK click the links below:
Check out the tracklist after the jump with links to download all of the edit's he used in this mix. Be sure to check back every Monday for a brand new mix.
1: Cloonee – Gospel (Dangerizk Bootleg)
2: Janika Tenn & Vanilla Ace – Shrooms (Original Mix)
3: Kured – What He Said (Original Mix)
4: Gene Farris – Callback (Original Mix)
5: Cloonee – Sneakers (Original Mix)
6: Illyus & Barrientos – Scream (Extended Mix)
7: Mark Knight & Danny Howard – You Can Do It Baby (Original Mix)
8: Salva Di Nobles – Over There (Original Mix)
9: Dangerizk – Space Horse (Original Mix) *Unreleased
Podcast: Play in new window | Download | Embed