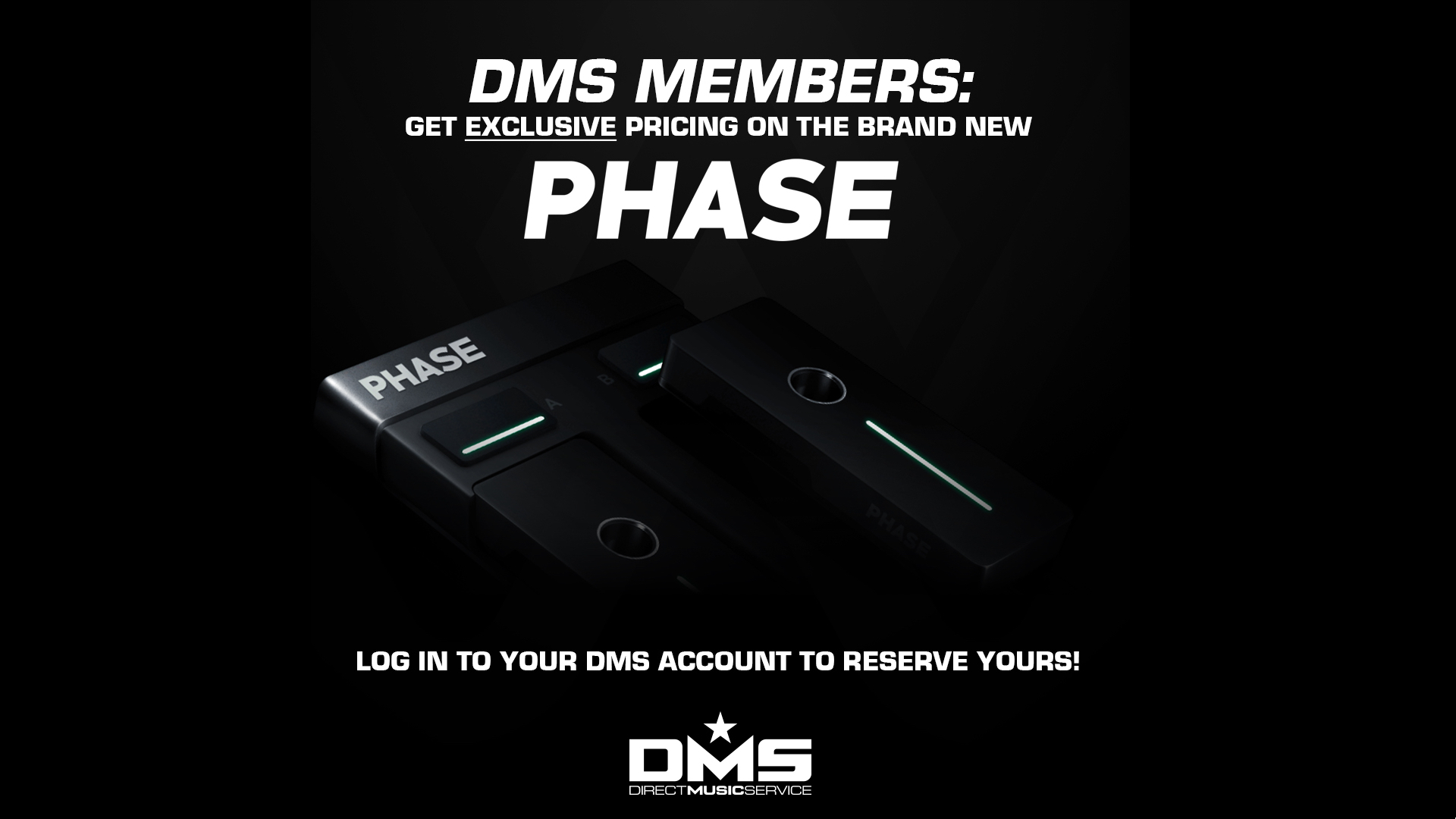 DMS has teamed up with AGIProDJ to bring you this "GAMECHANGER" gear PHASE DJ.
This deal is for ACTIVE DMS MEMBERS ONLY!
Peep this Video about PHASE DJ with Jazzy Jeff
Visit AGIProDJ.com for all your Gear Needs!
Login to your DMS Account and Click on the Top Right Banner to take advantage of this AMAZING DEAL!