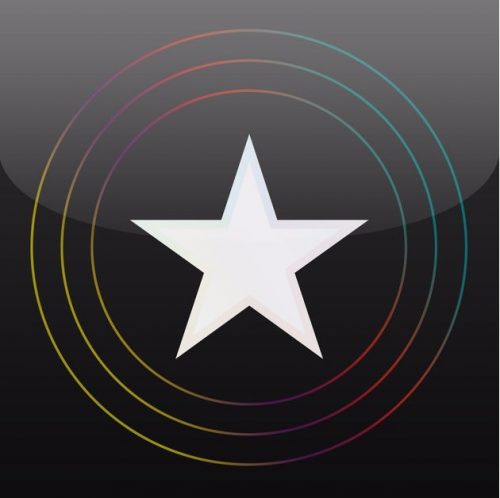 We have updated the Dropbox functionality in the DMS mobile apps, and you will need to update to the latest version if you want to continue syncing songs to your Dropbox.
The latest versions of the app can be downloaded from the Apple App Store and Google Play here:
Once you install these apps, you will need to login to DMS and connect your app to Dropbox again.
Note: If you do not update to the latest versions of the apps, songs will no longer sync and there will be no error message.
This update does not add any new functionality, but was required by a change on Dropbox's side.