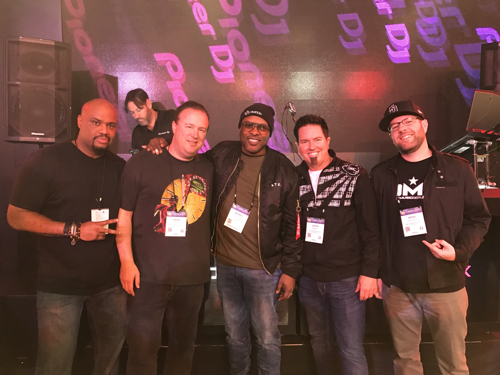 #teamDMS crew hanging with the legendary homie @djjazzyjeff at #namm2017.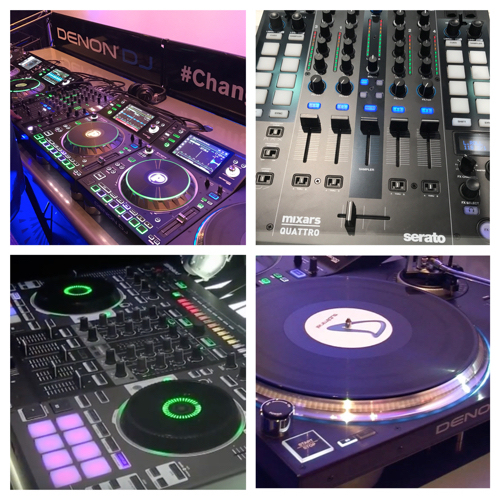 Denon DJ SC5000, The Mixars QUATTRO with built-in Serato, Roland 808 DJ controller, Denon DJ VL12.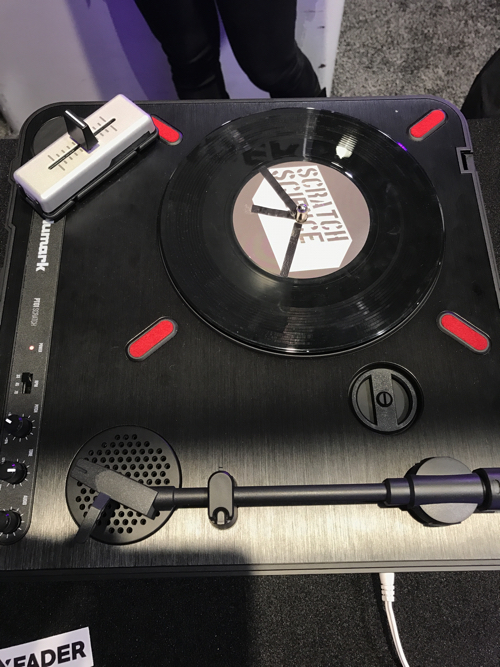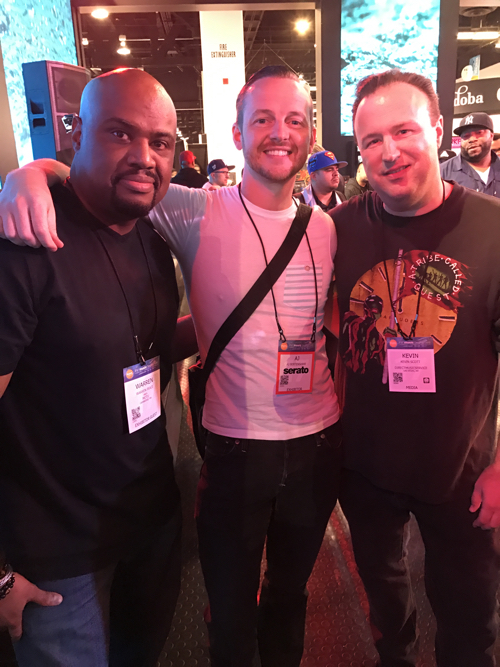 We had a nice talk with AJ Bertenshaw, Co-Founder and current CEO of Serato.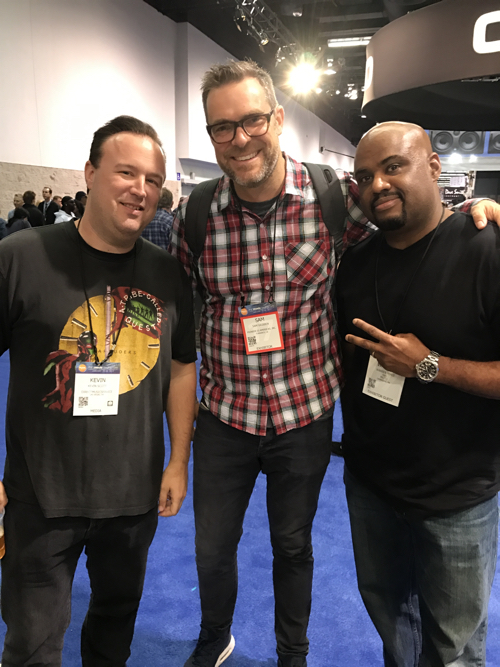 #teamDMS head honchos DJ Kevinscott and Warren Peace hanging out with Sam Gribben, owner of Melodics and former CEO and co-founder of Serato.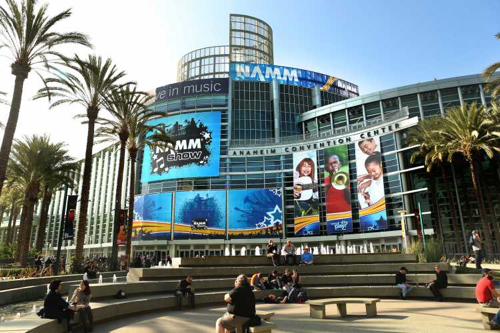 Another awesome year at NAMM. #teamDMS was out checking all the new DJ products and speaking with industry leaders and legendary DJs. Pioneer unveiled the new Toraiz AS-1 synth for producers / live remixers. Reloop had some new turntables and controllers. Mixars unveiled some new gear including the Mixars QUATTRO mixer, a 4-channel mixer that closely resembles the Pioneer 900 series mixers. Did we mention it comes equipped with Serato built-in? Some game changing things are happening.
Everyone talked about the invite only section with Denon, which featured their new SC5000 CDJs, X1800 Prime mixer and VL12 Prime turntables. This by far has to be the biggest threat to Pioneer's Dj market dominance. Only time will tell what happens there but we were impressed with the new gear. The portablist movement was in full gear. Expect that market to continue to grow into the future.
Saturday had big DJ showcases from Q-Bert & the Ivisibl Skratch Piklz, D-Strukt (Roland) and Chris Karns (Reloop).