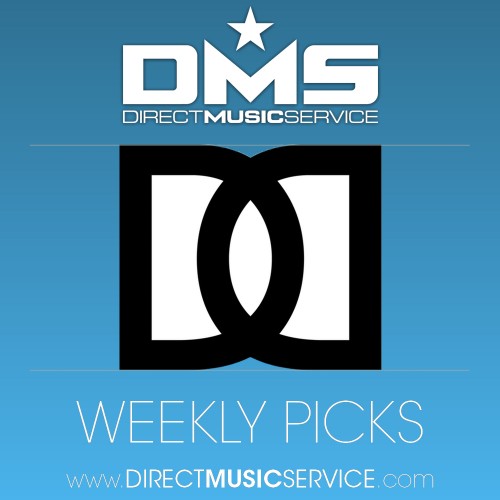 1. Rae Sremmurd – Black Beatles (Hooks Only Mannequin Break)
No explaination needed! Transition edits for this avail as well!
2. Sia ft Sean Paul vs. Dimitri Vegas & Like Mike x Diplo – Cheap Thrills Baby (Diggz Bootleg v2.0)
Updated slightly, this one has given "Hey Baby" legs for me.
3. Weeknd ft. Daft Punk – Starboy (Danny Diggz Remix)
Nice for when you want the energy without the drop!
4. INOJ – Love You Down (Esentrik RMX)
Now DJ Friendly with intro & outro, love this to close out my sets
5. La Fuente – Show Me How To Love
Was serviced this and wow it's amazing! Really stands out for me
6. Quintino x Cheat Codes – Can't Fight it (Ale More RMX)
I'm such a sucker for this drop… I think you'll see why!
7. Offaiah – Trouble (Tom Budin RMX)
Another dope remix from from Tom Budin (My Boo fame) Crushes for me
8. Morton & Twoloud – Certified
This and #9 at any point in a big room are a major, major problem!
9. Autoerotique – Slew Dem
If you have a big enough room/crowd for it, this shit is bananas, TRUST.
10.Kungs ft Ephermerals – I Feel So Bad
New Kungs tune, similar vibe to the This Girl Remix also
BONUS
11.Kungs ft Wolfgang – Freedom
Another dope new Kungs track, Avicii vibes on this one… Kid is so talented!