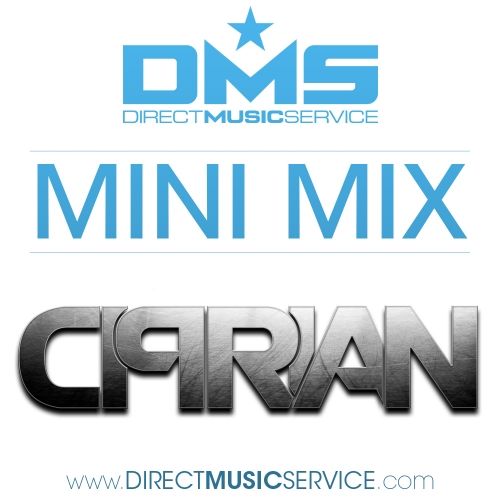 DMS MINI MIX WEEK #179 DJ CIPRIAN by Directmusicservice on Mixcloud
Mix #179 we bring you DJ CIPRIAN from Miami, Florida. CIPRIAN has been cultivating his incredible music knowledge and perfecting his mixing style while holding residencies along the east coast. He electrifies crowds with his versatile, unique and high energy mixing ability. Make sure to listen to his he made exclusively for DMS.
For more information about DJ CIPRIAN click the links below:
Check out the Tracklist after the jump with links to download all of the songs he sed in this mix. Be sure to check back every Monday for a brand new mix.
Tracklist
2. The Chainsmokers – Roses vs Queen I want to break free (The reflex revision mix) Ciprian Blend
3. NLW – Daft Ragga (Ciprian vip mix)
5. Black Eyed Peas – Yesterday
6. Third eye Blind – Semi Charmed Life (DJ Scooter short mix)
7. Puffy daddy – Finna Get loose
8. The Offspring – The Kids aren't alright
10. Aluna George – You know you like it (keith Mackenzie & Fixx Bootleg)
11. Maroon 5 – This summer's gonna hurt like a MF (alesso remix)
12. Afrojack – Summerthing! (short edit)
13. Pharrell Williams – Freedom (Freejak Remix)
Podcast: Play in new window | Download | Embed