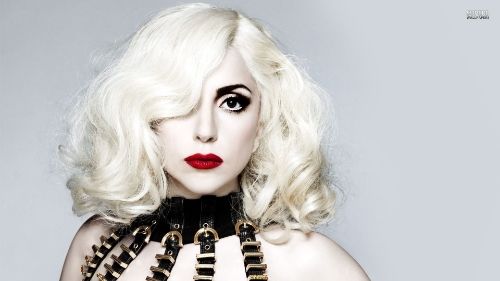 Lady Gaga sat down with Howard Stern this morning (December 2) to plug Cheek To Cheek, her duets LP with jazz legend Tony Bennett, but also opened up about the dark side of the music industry — revealing that she was raped by a former producer. "I went through some horrific things but I'm able to laugh now… but I was a shell of my former self at one point," Mother Monster says of the assault, which occurred when she was just 19 years old.
"It happens every day and it's really scary and sad," Gaga continued. "It didn't affect me as much right after as it did about four or five years later." Her reason for not calling out her attacker? "I wasn't even willing to admit that anything had even happened. I don't want to be defined by it." The ARTPOP pioneer called for record executives to look after female artists, which seems like pertinent advice given Kesha's recent allegations.
The hitmaker was also questioned about her fellow divas and found some kind words for Sia and Taylor Swift. "It is a shame that someone like Sia isn't bigger and people that can sing are bigger," she lamented. As for the 1989 record-breaker? "I've met her a few times and I can't say anything bad about her." Gaga then explained that Taylor was a big fan of "Applause". Listen to the interview in full after the jump.
DOWNLOAD ON DMS