Seattle police on Thursday released previously unseen images showing drug paraphernalia from the scene of Nirvana frontman Kurt Cobain's suicide 20 years ago.
Police spokeswoman Renee Witt said that a detective who recently reviewed the Cobain case files found several rolls of undeveloped film that were taken at the suicide scene. The images released late Thursday were from that discovery.
One shows a box containing a spoon and what look like needles on the floor next to half a cigarette and sunglasses. The other showed the paraphernalia box closed, next to cash, a cigarette pack and a wallet that appears to show Cobain's identification.
Check out the pictures after the jump.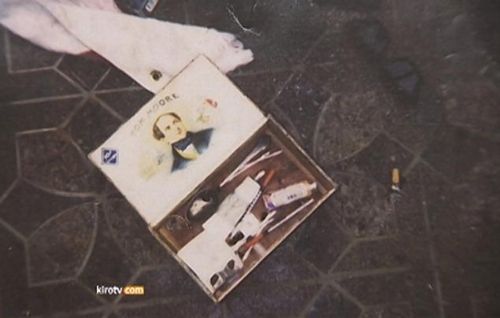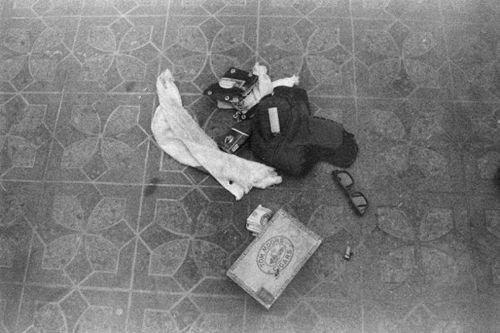 DOWNLOAD ON DMS