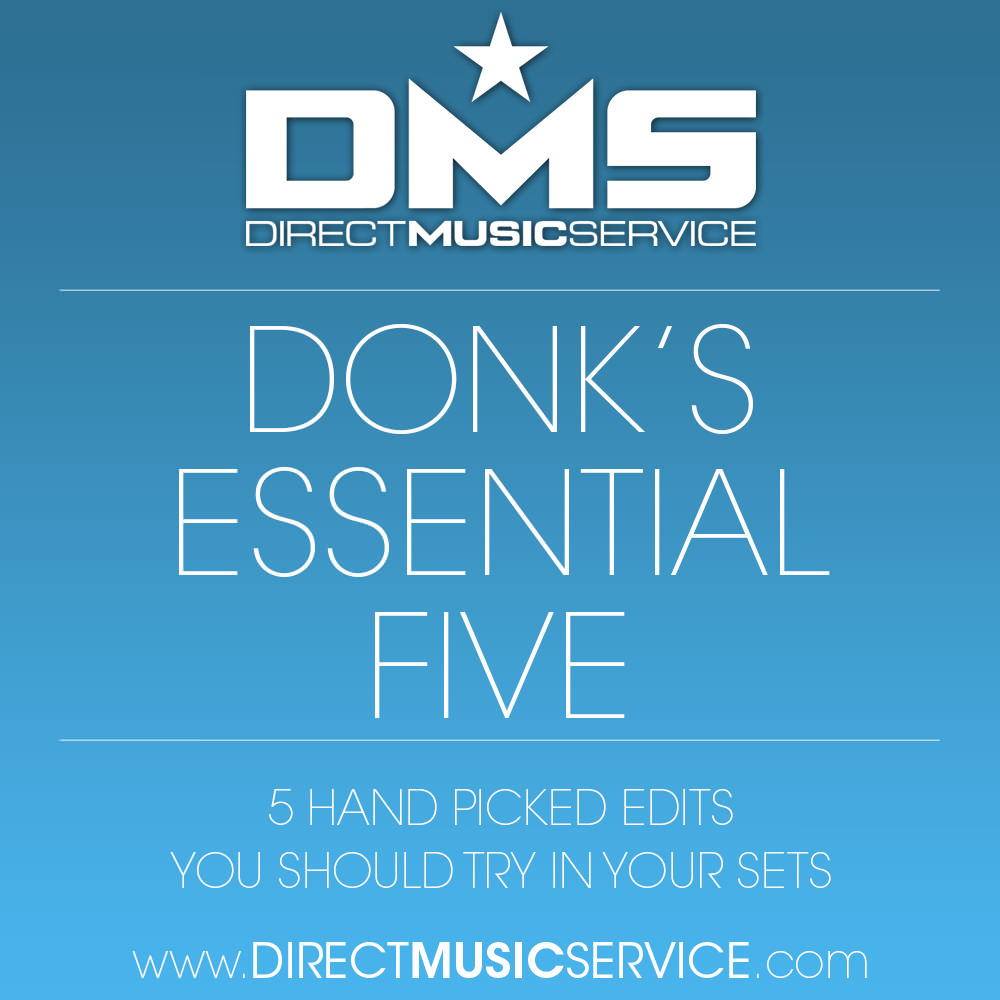 Each Wednesday I we will be highlighting 5 essential edits to incorporate into your sets. Some will be old, some will be new, but they all have been working well for me at my gigs (primarily college bars & nightclubs). Of course all of the edits I feature are available right here on DMS! (click the blue links)
50 Cent – If I Can't (Johnny Roxx Twerk RMX)
This is a really dope flip of "If I Can't",  I never really played in the club…. until now!
B.O.B. Ft. 2 Chainz – Headhand (Diggz Hook First / Short Edit)
One of the biggest hip hop songs right now. I always hated how it sounded coming in with the B.O.B. verse…. TeamDMS member Danny Diggz solved that problem with this handy "Hook First" edit. A staple in my hip hop sets.
DJ Snake X Yellow Claw X Spanker – Slow Down
Who doesn't like DJ Snake? This track is FIRE. If you aren't playing this yet, quit sleeping!
Montell Jordan – This Is How We Do It (Mayeda Twerk RMX)
DJ Megaman, AKA Michael Mayeda refreshed this classic club banger.  Don't just take my word for it… Montell Jordan himself, "One of the best remixes I've heard."
One Republic – Counting Stars (Politik Bootleg)
DJ Politik did a great job flipping this! Definitely a MUST PLAY in the clubs right now.
Give me a shout and let me know whats working for you, links below!
– Donk