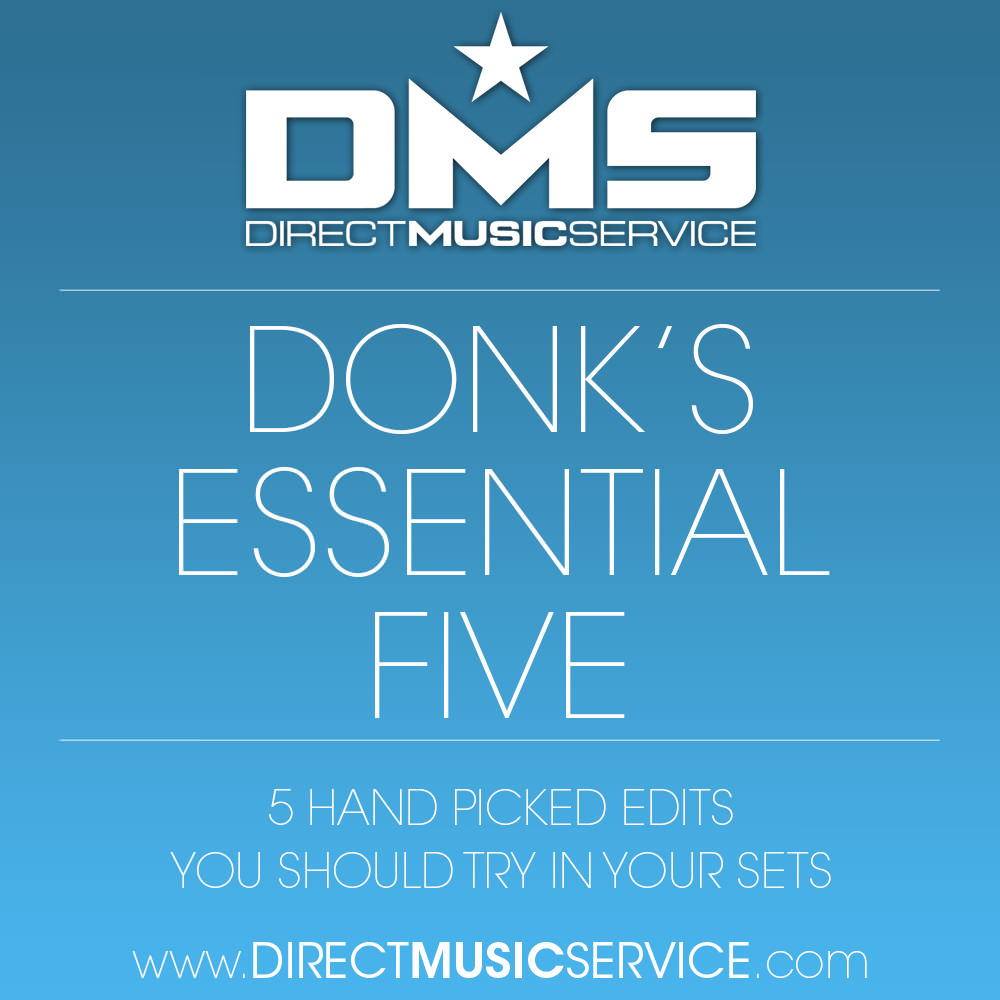 Each Wednesday I we will be highlighting 5 essential edits to incorporate into your sets. Some will be old, some will be new, but they all have been working well for me at my gigs (primarily college bars & nightclubs). Of course all of the edits I feature are available right here on DMS! (click the blue links)
Sublime – Santeria (Drew Pierce Quantized Edit)
This track is a no brainer, Santeria always gets the crowd singing along! Fellow DMS member Drew Pierce did a great job quantizing this edit, making it much easier to mix in and out of. A great edit for opening or closing out the night.
Fatboy Slim – Eat, Sleep, Rave, Repeat (DJ Valid Twerk Remix)
DMS Fam DJ Valid smashed this remix. His vocal chops on the 2nd drop are my favorite part of the track. Give this a spin in your Twerk set!
Kaskade Ft Project 46 – Last Chance (Clockwork Remix)
Clockwork is one of my favorite remixers right now. His big room sound is incredible. This remix of Kaskade's hit track is no exception.
Pitbull ft Kesha – Timber (Simo Transition 105-130)
#TeamDMS member Simo provides us with a handy tool to jump from 105bpm to 130bpm. This is essential if you want to fulfill the 100 requests you got for "Timber".
Another classic track that I find myself using a lot. People always get hyped when this plays in the club!
Give me a shout and let me know whats working for you, links below!
– Donk