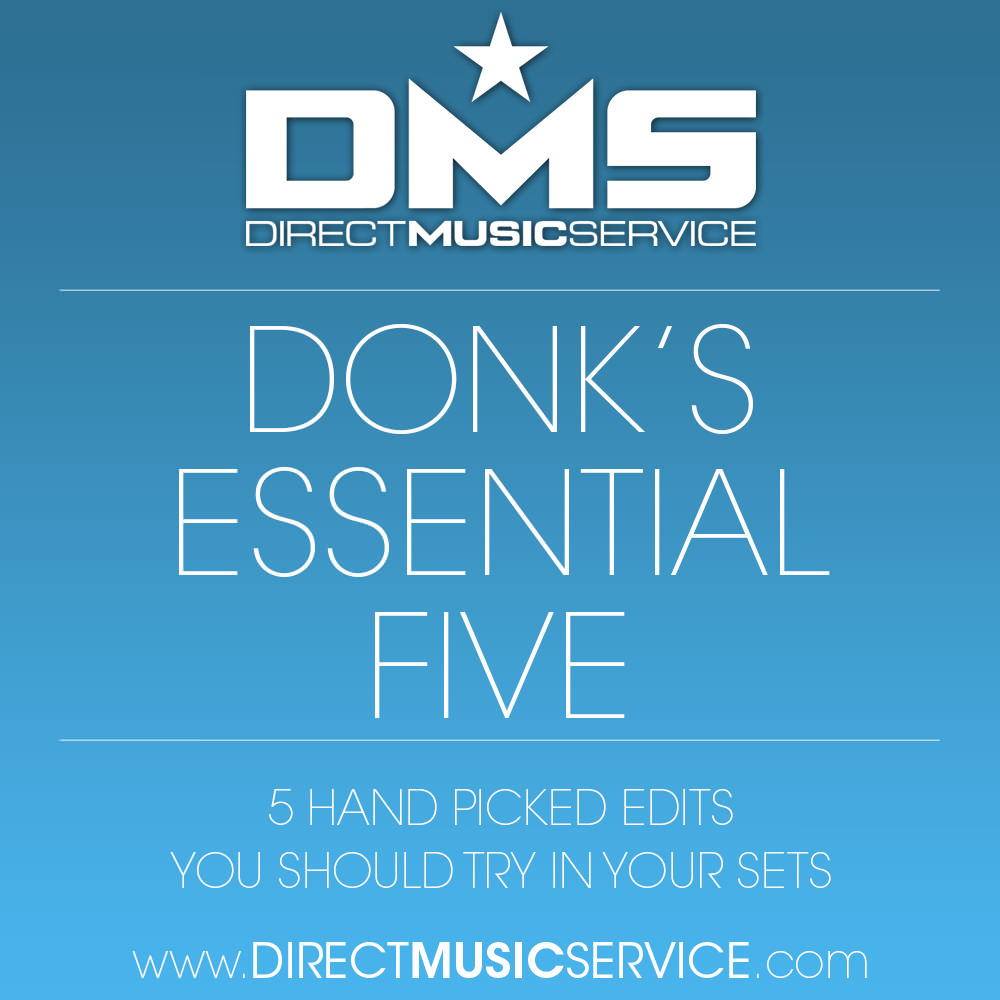 Each Wednesday I we will be highlighting 5 essential edits to incorporate into your sets. Some will be old, some will be new, but they all have been working well for me at my gigs (primarily college bars & nightclubs). Of course all of the edits I feature are available right here on DMS! (click the blue links)
This week I'm going to feature some songs I frequently use at the end of the night.
This is one of my favorite tracks right now. Best known for his vocals on Avicii's hit "Wake Me Up",  Aloe comes with something completely different here. Check this one out.
A classic track by Usher. This one never fails. Guys always seem to find a lady when this song comes on…
One of the most common closing songs, pony is always a go-to track for ending out the night. Team DMS member Fuseamania recently uploaded some handy edits for this one, be sure to check those out.
The Fugees – Killing Me Softly
Everybody knows this one. If you want to get them singing along, throw this on.
Drake – Hold On We're Going Home
Here is a current track that is great to cap the night with…. it's like wordplay too, LOL.  Peep the plethora of choices on the site.
Give me a shout and let me know what you like to end the night with, links below!
– Donk