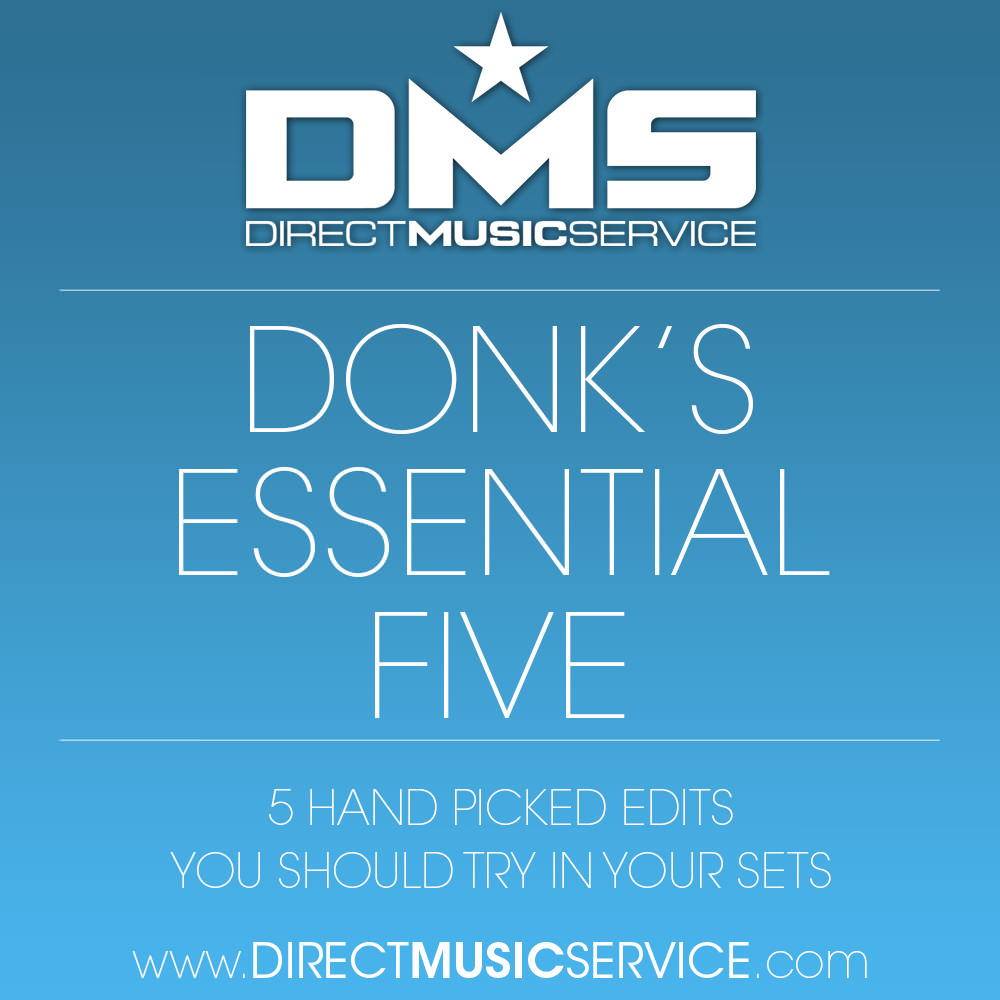 Each Wednesday I we will be highlighting 5 essential edits to incorporate into your sets. Some will be old, some will be new, but they all have been working well for me at my gigs (primarily college bars & nightclubs). Of course all of the edits I feature are available right here on DMS! (click the blue links)
Ellie Goulding – Burn (X-Mind RMX / Donk Short Edit)
This track has been doing better and better for me each week. X-Mind did a nice job bumping the tempo up, and turning this into a dope progressive remix. I'm a fan of Ellie Goulding, so I hope this track continues to gain traction.
Jonn Hart Ft. Problem – Get It Girl
You probably know Jonn Hart for his hit single "Who Booty" – this track is a nice follow up, and is perfect for warming up the hip hop / R&B crowds, or closing out the night.
T-Pain ft B.o.B. – Up Down (Do This All Day)
Another hip hop staple in my set. DJ Mustard can't seem to fail these days. He comes correct with this track for T-Pain & B.O.B.  Give it a shot.
Transition – Electro To Hood (130-72)
Here's a great tool to jump genres in your set.  Not your typical transition, and is buttery smooth transitioning from uptempo to Hood. 
DMS Fam DJ MakJ is unstoppable. His recent collaboration with Henry Fong is no exception. Encore is a go-to track for my big room sets.
Give me a shout and let me know whats working for you, links below!
– Donk