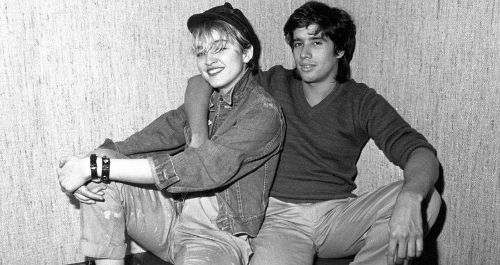 A world away from the red rope exclusivity of Studio 54, a group of working class kids from New York's outer boroughs created their own alternative scene. Their place of worship was The Funhouse and the high priest of hedonism a Latino DJ from the South Bronx named John "Jellybean" Benitez. Located at 526 West 26th Street, The Funhouse became a breeding ground for the new electronic sounds of the street, and made Jellybean arguably dance music's first DJ superstar.
The Funhouse was opened in March 1979 by owners Joe Monk and three neighbourhood friends Ronnie, Jerry and Vinnie. In its first years spinners included Bobby "DJ" Guttadaro, Jim Burgess and Jonathan Fearing, but the club struggled to create its own identity. "When it first started I wasn't very attracted to the club, because I felt it was just a kind of low end version of the regular commercial places around town," says Body & Soul DJ Danny Krivit. "But then it became more open to kids and in doing that they started to really go towards the electro kind of stuff; things the kids were more into. And there weren't that many clubs that focused on that around Manhattan."
The Funhouse really made its mark on New York club culture when Jellybean took to the decks. Bringing with him an exuberant, predominately straight, street crowd of young Puerto Rican and Italian Americans, Benitez worked his magic from inside the mouth of a huge grinning clown. Loaded on cheap amphetamines and mescaline, Jellybean's fiercely loyal crowd would go wild to his mixes, barking when a favourite tune came on.
Read the rest of the article HERE.