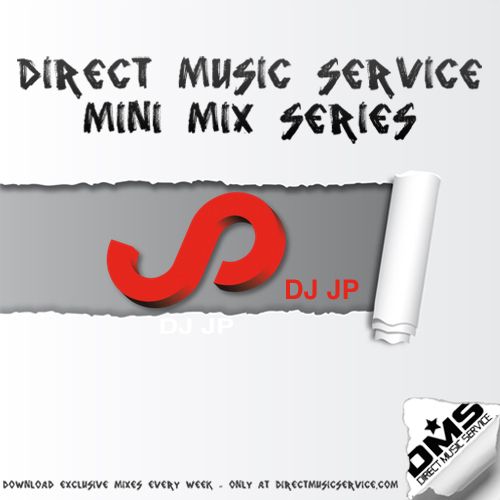 Mix #24 we have DJ JP from Fall River, MA, also known as the Dirty Riva – right in the middle of Boston, MA and Providence, RI. He put together an electro/house mix of tracks that represents a bit of what he plays at his residencies. Currently spending most of his time in the studio editing, remixing, and producing tracks for my love and passion for music.
For more information about DJ JP click the links below:
Check out the tracklisting after the jump with links to download all of the edit's he used in this mix. Be sure to check back every Monday for a brand new mix.
TRACKLISTING
1. Silver Medallion – Stay Young (Benzi Mixshow Edit)
2. Deniz Koyu – Bong (Simo Edit)
3. EVA Simons – I Don't Like You (Nicky Romero RMX) (Tek One "Acapella In" Hype Edit)
4. The Partysquad – Pullup 2012 (Dj Jp Short Edit)
5. Mastiksoul & Genairo Nvilla – Dirty Ride (Spryte Cutdown)
6. Atom E vs Gordon Lightfoot – Sundown (House Mix)
7. Havana Brown ft Pitbull – We Run The Night (DIRTY- Donk Intro / Diggz "ACAPELLA OUT" Short Edit)
8. Semisonic – Closing Time (Clinton Sparks RMX) (Diggz Short Edit)
9. Ellie Goulding vs Michael Woods – IndepenDANCE LIGHTS (SCENE Bootleg)
10.Krewella – Play Hard (DIRTY- Kamayo Short Edit)
11.John Dahlback – Embrace Me (Dirty South RMX) (SINcere Short Edit)
12.Wet Fingers & ManDee – Guantanamera (Original Mix)
13.Sean Finn – Show Me Love 2K12 (Crazibiza RMX) (SINcere Short Edit)
14.Leony! – Last Night A DJ Saved My Life (David Jones RMX) (Spryte Cutdown)
15.September – Cry For You (DJ JP 2012 RMX) (Drew Pierce Edit)