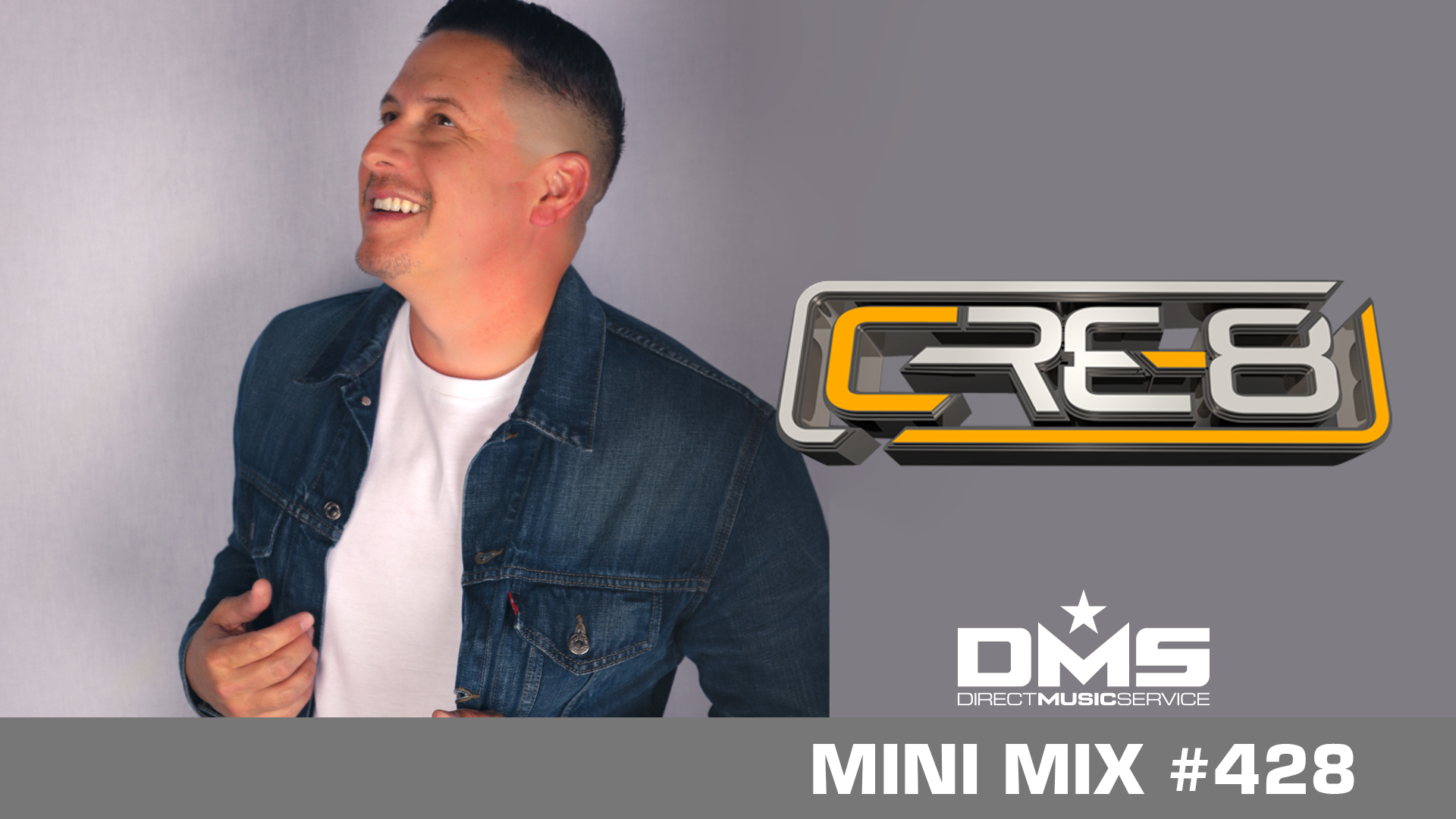 BIO:
DJ Cre-8's career came from a successful mix tape submission to a local Southern California
nightclub in 1999, and his nightclub career skyrocketed from that point on. He toured all of
Southern California from 2002 onward hitting top club venues in Los Angeles, Hollywood,
Orange County, San Diego, receiving rave reviews from anyone he crossed paths with.
In 2004 Cre-8 got his shot at the unforgiving radio environment, mixing live on 99.1 KGGI-FM
which helped him hone his technical skills and make him the flawless mixer that he is today. He
continue's to fill the airwaves, currently the morning show DJ with ODM & Evelyn.
In 2010 he placed as finalist in one of the top ranking L.A. radio stations 102.7 KIIS FM DJ
battle. In 2013 he won 1st place in the regional Dave & Busters & Red Bull DJ Spin Off, and he
frequented out of state nightclubs as well as his home state of California with the quality mixes
and music his fans respect and deserve.
DJ Cre-8 is a partner with his AV/DJ company Crowd Control Entertainment. They specialize in
weddings, corporate events and beyond. In 2019 DJ Cre-8 made his debut DJing at the Dome
and Sahara tent at Coachella.
WEBSITE:
https://www.crowdcontrolprodj.com/
http://www.djcre8.com/