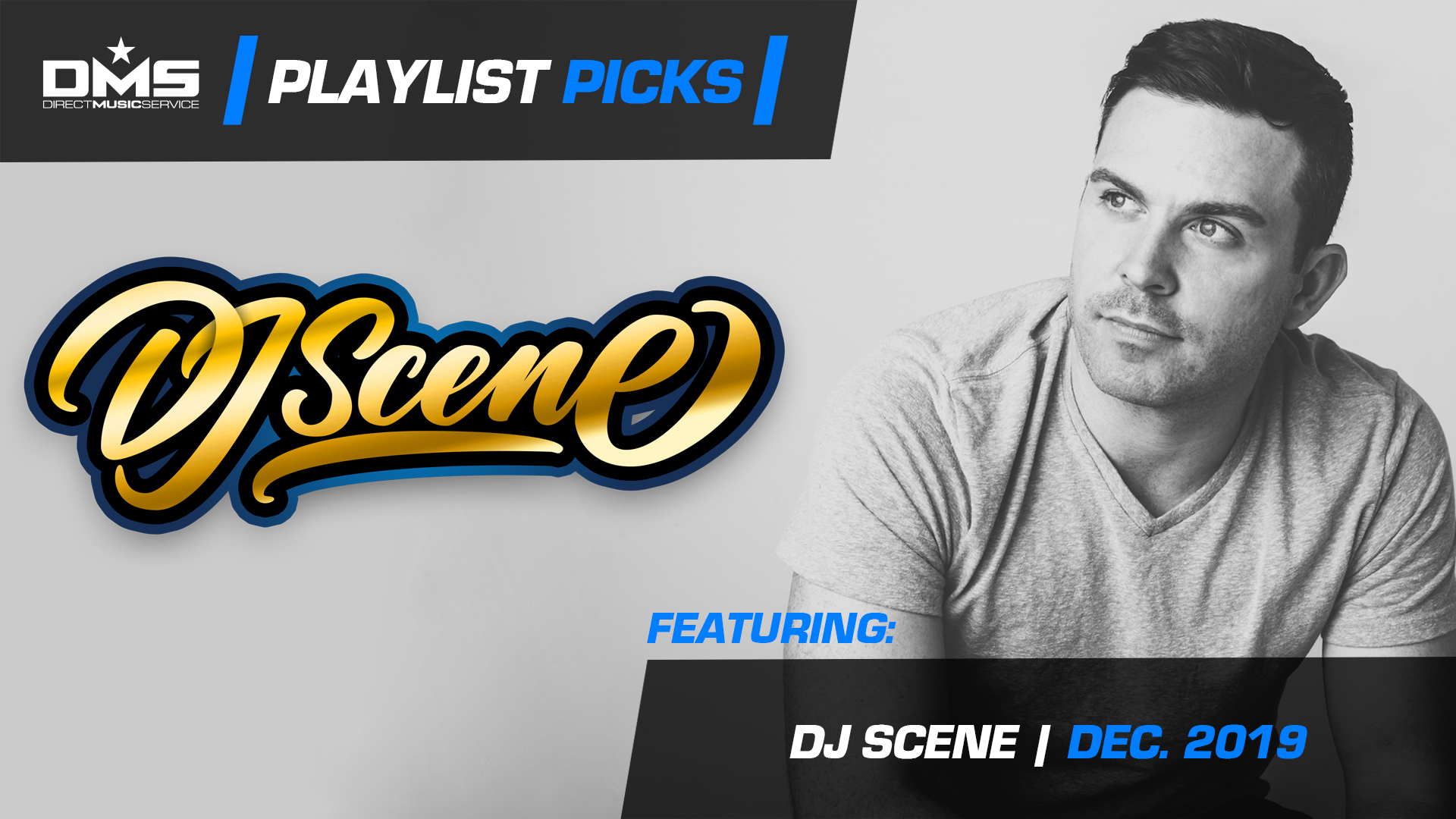 Hailing from Las Vegas, DJ Scene one of the most prolific touring DJs in the United States. He has a number of records released thru Fool's Gold, Sup Girl, Audiophile and has performed alongside a long list of artists including Calvin Harris, Drake, Tiesto, DJ AM, Diplo, Nas, and countless others. Scene's high energy, seamless transitions, and unique production have made him an international name and a crowd favorite everywhere he travels.
While it's easy to peg deejays into certain categories: The scratch-happy battle types, the commercially-minded radio guys, the shaman leading his flock at the club with a steady barrage of anthems. Scene is the rare DJ who has done all of the above, as well as produce his own music just as adeptly as spinning someone else's. The Seattle-bred musician has spent most of his time mastering every facet of deejaying. With residencies at some of the top clubs across the nation, a popular podcast series, a weekly radio show and a string of classic mixes under his belt, Scene has become one of the most sought-after deejays today.
Enthralled by the grunge era that would dominate his hometown in the 1990s, Scene started as a drummer for various rock bands, groups long on talent but not exactly warm to Scene's other love: turntables. Listening to a lot of hip-hop — Beastie Boys, Tribe Called Quest, Wu-Tang — Scene wanted to add scratching as another percussive element, but the bands all vetoed the idea. He eventually decided to become a one-man band.
Shifting his musical focus from drums to decks, the fledgling deejay became obsessed with his newfound instrument, playing house parties, breakdance battles and anywhere he could while simultaneously perfecting his skills as a battle deejay. After watching Roc Raida win the DMC Championship in 1995, he realized there was a whole new level to his craft. In 2002, Scene won his first DMC Championship (and eventually went on to win a Red Bull Thre3Style Championship).
As weeks of practice became months, Scene's name held an increasing amount of sway. He became a fixture at Yo Son!, a popular weekly residency that Rolling Stone called "one of the country's top parties," spinning open-format & "Mash Up" before the genre even had a name. From clubs Scene expanded into radio, mixing 5 nights a week live on KUBE 93FM while also pre-recording weekly shows for XM Radio. All of this eventually caught the attention of the late DJ AM who ended up signing Scene to his original Deckstar roster and DJ crew. That's when the hectic travel schedule started to take off.
After constantly traveling back and forth multiple times a week, Scene finally decided to relocate and call Las Vegas his home. He started at the original Light Nightclub (Bellagio) and quickly moved into other venues including Jet (Mirage) Wet Republic (MGM) Studio 54 (MGM) Haze (Aria) Liquid (Aria) Encore Beach Club (Wynn) Light (Mandalay Bay) Tao (Venetian). Now you can find Scene at spots like Temple San Francisco, Parq San Diego, Tounge & Groove Atlanta, FWD Cleveland, NOTO Philadelphia, Metropolitan New Orleans, Shrine at Foxwoods CT, Edge Reno, Park Sacramento, Providence Atlantic City, Pavilion Cincinnati and many others.
CHECK OUT DJ SCENES PLAYLIST PICKS FOR THE MONTH OF DECEMBER BELOW…
CLICK HERE TO DOWNLOAD THESE TRACKS:
1. The Weeknd – Blinding Lights
2. Young Thug & Gunna – Hot
3. D4L – Laffy Taffy (DJ Scene Remix)
4. Dua Lipa vs. Sagan – Don't Start Now x Need You Too (Fuseamania Bootleg)
5. Blac Youngsta feat. City Girls – Whisper
6. Billie Eilish x Oliver Heldens – Bad Guy (DJ Scene Bootleg)
7. Black Eyed Peas & J Balvin – RITMO (Bad Boys For Life)
8. Khalid x Boombox Cartel – Talk (DJ Scene Bootleg)
9. G-Eazy & Gunna – I Wanna Rock
10. Lil Baby & Gunna – Drip Too Hard (DJ Scene Move Ya Body Edit)
11. Bubba Sparxxx – Ms. New Booty (Styles&Complete Remix)
12. Panic! At The Disco : WILDLYF – High Hopes (DJ Scene Bootleg)
13. Saweetie – My Type (Dillon Francis Remix)
14. DJ Snake & J Balvin ft. Tyga – Loco Contigo (Da Phonk Remix)
15. Diplo, SIDEPIECE – On My Mind