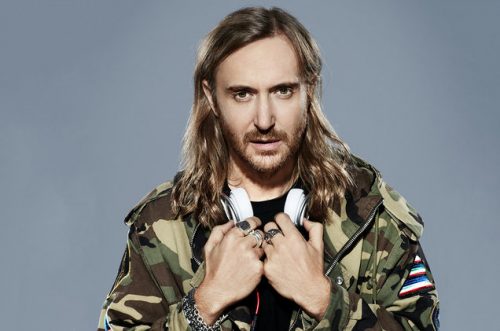 As David Guetta puts the finishing touches on his seventh studio album, the dance music superstar has signed with Scooter Braun's SB Projects, Billboard Dance has confirmed.
While the producer and artist still works day-to-day with his original business manager Jean-Charles Carre and live manager Jean-Guillaume Charvet, Guetta recently joined the SB Projects music roster, which includes Kanye West, Justin Bieber, Usher, Ariana Grande and more superstar artists firmly seated at the top of the game.
Guetta is also represented by Paradigm Talent Agency, which in January announced that its partners — the indie-heavy Windish Agency and the electronic-dance music focused AM Only — will now operate under the Paradigm banner. He is signed to Big Beat/Atlantic Records and Parlophone via Warner Music Group. His next single is confirmed to include vocals from three-time collaborator Nicki Minaj and a first-time feature from Lil Wayne.
DOWNLOAD ON DMS