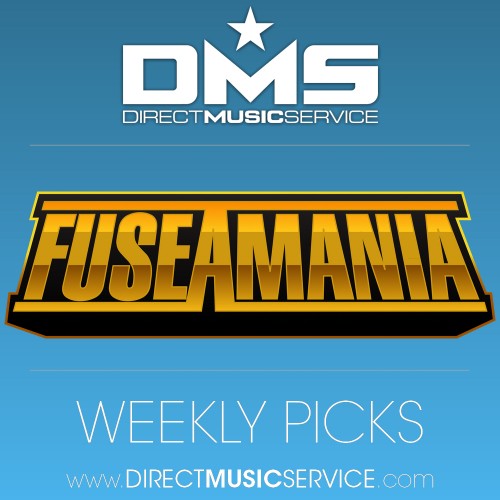 1. Major Lazer Ft. Nyla & Fuse ODG – Light It Up (Joe Maz RMX)
Joe Maz & Discotech Remixes always Kill it in the club.
2. Justin Timberlake – Can't Stop The Feeling (Erick Decks RMX)
Simo found this rmx and itsR my favorite version so far.
3. Ookay – Thief
This is a good vibes trap track, with a saxy drop!
4. Drake Vs. Shakira – One Dance Don't Lie (Scooter Blend)
Been playing this out of hips don't lie and its been crushing it!
5. Craig David – One More Time (TroyBoi Rmx)
Low bpm Song that has great energy and a cool vibe.
6. Zayn – Like I would (Sharam Jey RMX)
Love Zayns voice, and this Sharam rmx gives it a cool nu-disco feel.
7. Rihanna – Kiss It Better (Scene Kings RMX)
Been playing this great uptempo mix early on in my sets.
8. DJ Khaled Ft. Drake – For Free
This song has been going off when I play it.
9. Kevin Gates – 2 Phones (Fuseamania Frankenstein)
Been playing this in my sets regularly
10. Bee Gees Vs. Milano & Perfectov – Stayin Alive
Cool future house bootleg that dips into the original track.