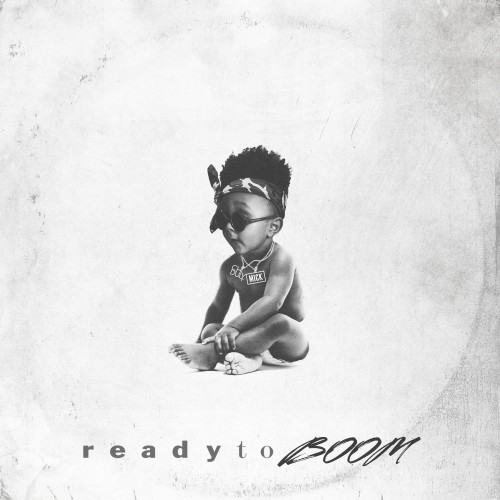 In honor of the anniversary of the passing of The Notorious B.I.G., MICK and his production partner Chi Duly combined some of their favorite Biggie verses with the best of Metro Boomin's famous beats to create a "Biggie Day" tribute mixtape.
Their goal was to place some of the legendary rapper's most famous songs in a more modern context. "We thought it would be cool to remix Biggie with a very contemporary vibe and kind of trap him out a little bit. We wanted to introduce him to a new audience so they can appreciate his genius, too," says Mick.
For the mixtape art, the duo also combined Metro's hair with the body of the baby from Biggie's Ready to Die album, and the face of MICK's seven-month-old son, Myles.
You can also download the mixtape directly HERE
supported by: High Snobiety, Metro Boomin, Complex, MTV, Hypetrak, Power106 LA, BET..