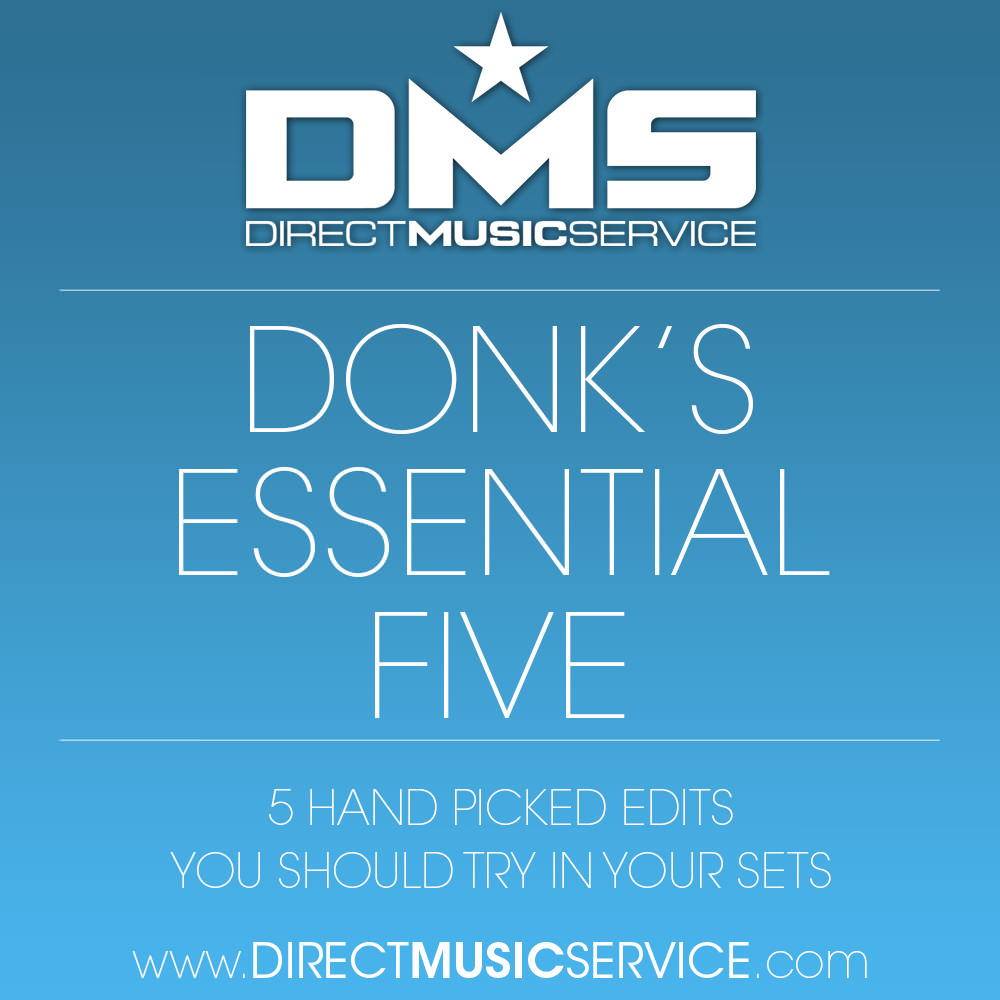 Each Wednesday I we will be highlighting 5 essential edits to incorporate into your sets. Some will be old, some will be new, but they all have been working well for me at my gigs (primarily college bars & nightclubs). Of course all of the edits I feature are available right here on DMS! (click the blue links)
This week I am going to post some tracks I find myself playing frequently during my opening set.
Jagged Edge Ft. Nelly – Where The Party At
Plies Ft. Ne-Yo – Bust It Baby Pt. 2
J-Lo Ft. Fabolous – Get It Right
Give me a shout and let me know what is working for you, links below!
– Donk