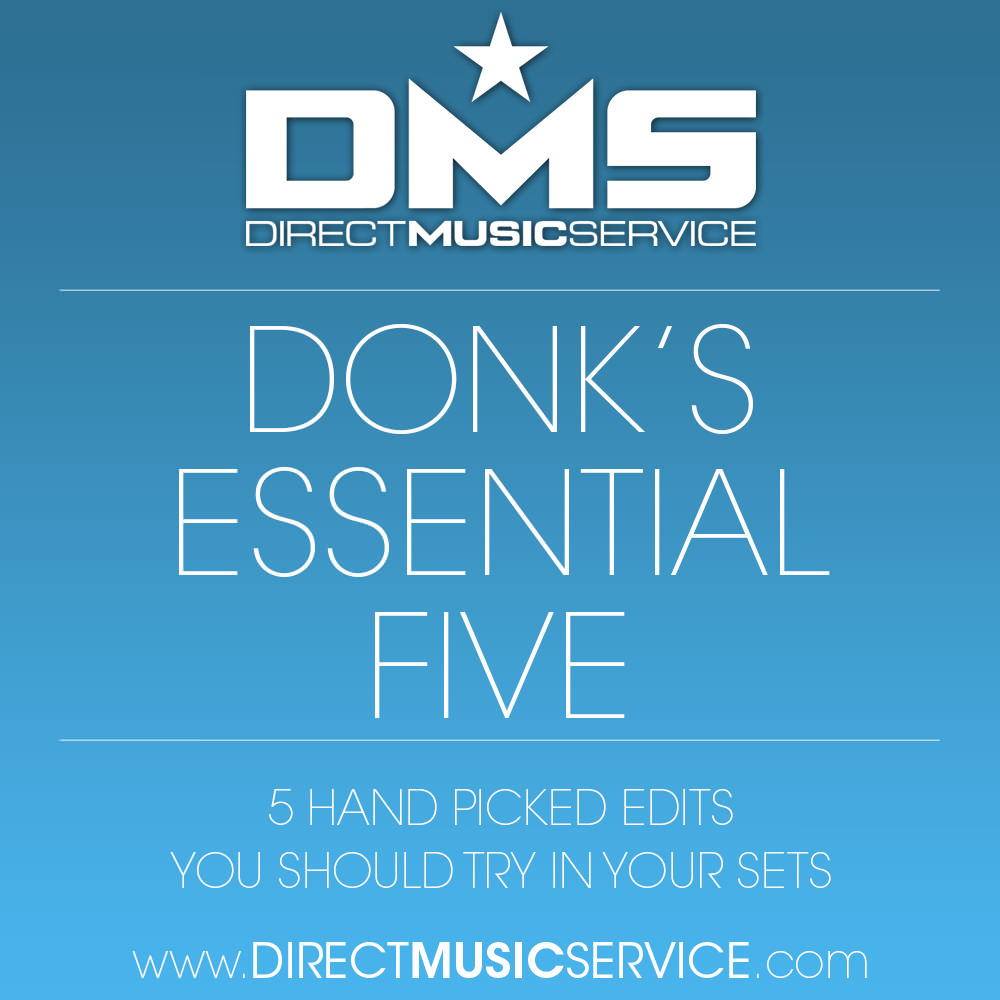 Each Wednesday I we will be highlighting 5 essential edits to incorporate into your sets. Some will be old, some will be new, but they all have been working well for me at my gigs (primarily college bars & nightclubs). Of course all of the edits I feature are available right here on DMS! (click the blue links)
This week I am going to highlight 5 older Hip Hop tracks that I find myself playing regularly. Some no-brainers here, but these are good references for younger DJs.
This will forever be a classic club track. The drums right before the drop get people hyped every time. Several edits to choose from on the site!
2Pac Ft. Dr. Dre & Snoop Dogg – California Love
Another classic, this time from the west coast kings of Hip Hop. I personally use Kevin Scott's Flat Intro edit, but we have a few to choose from.
A good curveball to throw in the mix. Shouts to DMS Fam Jay-E for producing this gem!
You can never have enough tracks in the 105-115bpm range. I always find myself using this to jump up from the 100s… and it works well with the crowd too.
One of the best tracks to get a crowd reaction. As always, plenty of choices to choose from, only at DMS!
Give me a shout and let me know what is working for you, links below!
– Donk