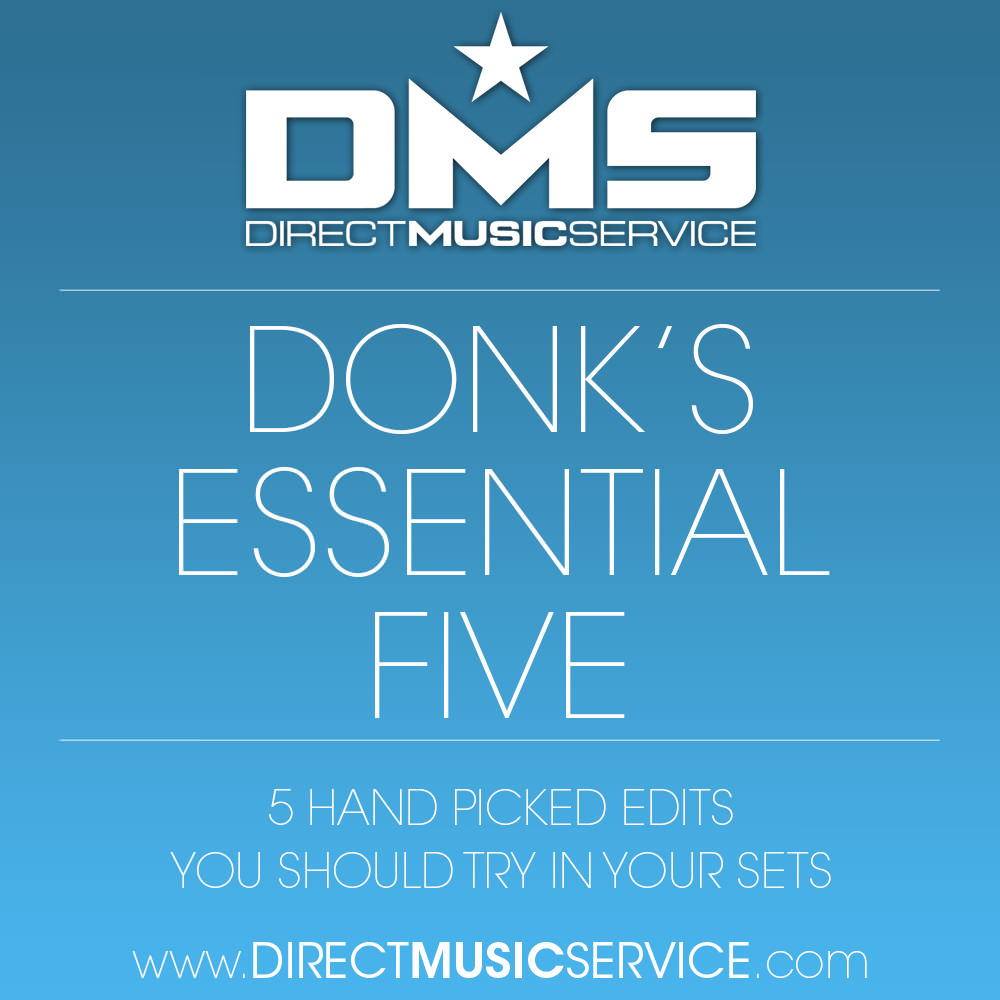 Each Wednesday I we will be highlighting 5 essential edits to incorporate into your sets. Some will be old, some will be new, but they all have been working well for me at my gigs (primarily college bars & nightclubs). Of course all of the edits I feature are available right here on DMS! (click the blue links)
Iggy Azalea ft Charli XCX – Fancy (Steve1der "Bossy Hype" / Dirty / Super Short Edit)
This track has been getting a ton of buzz. Thanks to DMS Fam Steve1der, we now have a perfect edit. Short & sweet!
Tropkiilaz & Party Favor – Dat Booty (Twerk / Super Short Edit)
Fresh new twerk jam from Party Favor & Tropkillaz. Definitely check this one out!
DJ Felli Fel ft Cee-Lo, Pitbull & Juicy J – Have Some Fun (Dirty / Clap Your Hands Intro)
Felli Fel tracks always do well for me. He knows how to add just the right amount of hype to get the crowd involved. Having Juicy J & Pitbull on the track doesn't hurt either… I think he might just have one here.
Pharrell Williams – Happy (DJ Scooter RMX / Donk Clap Intro / Short Edit)
DMS Fam DJ Scooter does it again! My favorite remix of this track so far. I took the acapella and made a quick little clap intro, which has been working great. Check it
Deorro vs Swolenbeatz – Showtime For President (MAKJ "UMF" Bootleg)
Our buddy MakJ laced us with this bootleg he made for his set at Ultra. Sick build & drop, definitely grab this for your big room sets.
Give me a shout and let me know what is working for you, links below!
– Donk