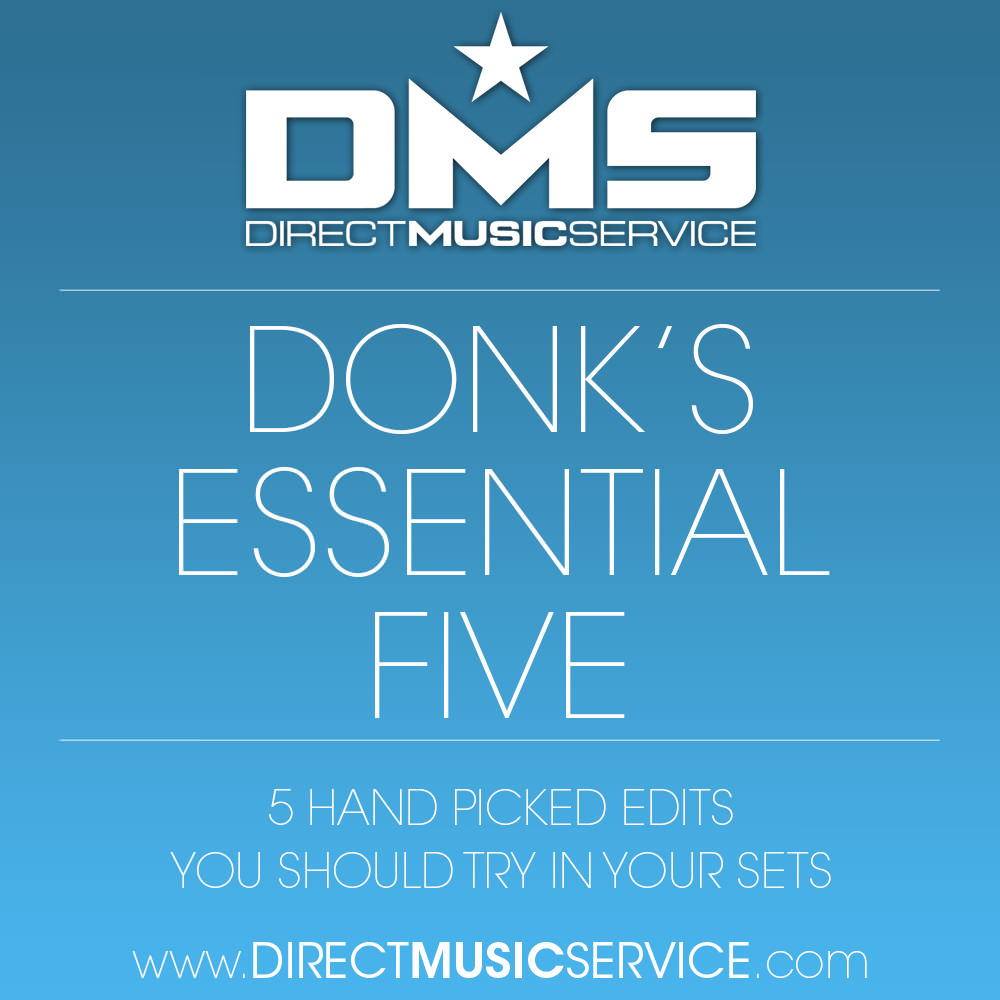 Each Wednesday I we will be highlighting 5 essential edits to incorporate into your sets. Some will be old, some will be new, but they all have been working well for me at my gigs (primarily college bars & nightclubs). Of course all of the edits I feature are available right here on DMS! (click the blue links)
Pharrell – Happy (Kid Cannibal RMX)
Kid Cannibal flipped Pharrell's latest hit at 93BPM and made this my go-to version. Definitely check this one out.
Zedd Ft. Matthew Coma & Miraim Bryant – Find You (Panic City & Graves Trap RMX)
DMS Fam Panic City teamed up with Graves on his latest remix of "Find You". This is a banger!
MakJ Ft. Lil' Jon – Let's Get F*cked Up!
Our buddy MakJ laced us with his newest track with Lil Jon… this has been one of the biggest tracks in my sets lately. Don't sleep on this one!
Katy Perry Ft. Juicy J – Dark Horse (Delirious & Alex K RMX)
Here is a great version to play at peak hour. This remix keeps the energy high and has a really fresh drop.
Ginuwine – Pony (Esentrik RMX)
TWRK member Esentrik flipped Ginuwine's classic into a fresh new remix. Peep it!
Give me a shout and let me know what is working for you, links below!
– Donk