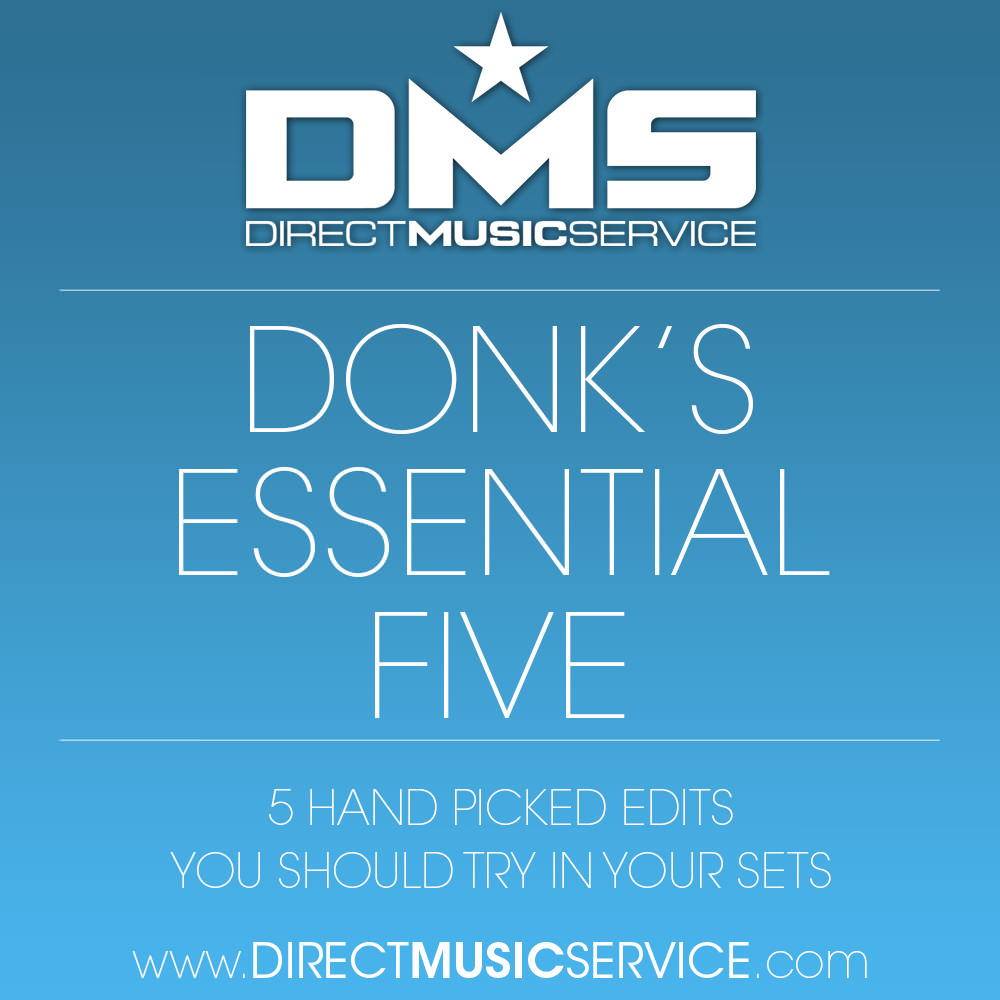 Each Wednesday I we will be highlighting 5 essential edits to incorporate into your sets. Some will be old, some will be new, but they all have been working well for me at my gigs (primarily college bars & nightclubs). Of course all of the edits I feature are available right here on DMS! (click the blue links)
Tomsize & Flechette – The Twerking Dance
I stumbled across this FRESH twerk track the other day. It worked really well over the weekend. I definitely recommend trying this one.
Lil Wayne ft Drake & Future – Love Me (Spryte Bootleg)
I never really had a good version of this to play. Luckily #TeamDMS member DJ Spryte laced us with his personal bootleg!
I've always been a fan of Cash Cash's remixes. Now we have an original track that has been getting tons of play on radios and clubs. I highly recommend this track. We have numerous remixes and edits to choose from!
Jibbs – Chain Hang low (Crizzly & AFK RMX)
This is an older track, but I still find myself playing it frequently. The drop into the melody always gets people hyped up and singing along.
DJ Fresh vs Diplo ft Dominique Young Unique – Earthquake
Another older track that still works well. I'm a big fan of the 80ish BPM trap / twerk stuff.
Give me a shout and let me know what is working for you, links below!
– Donk