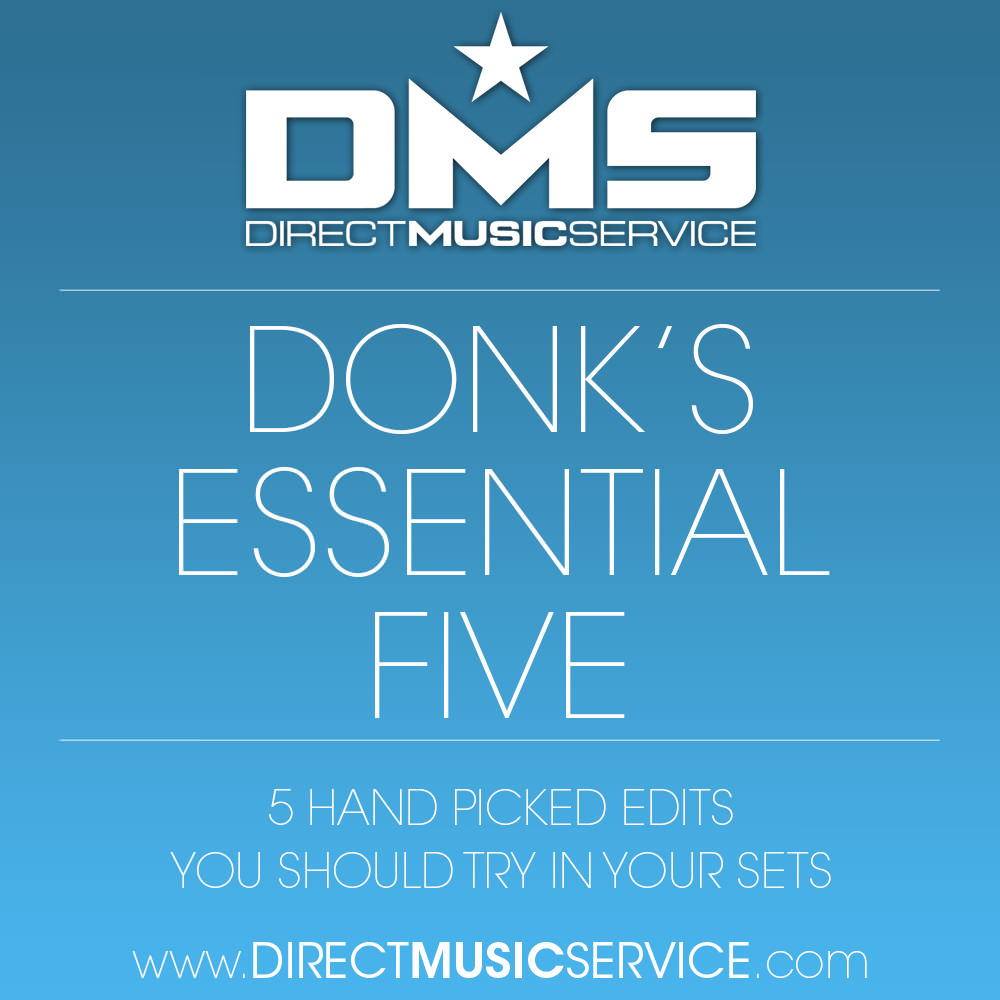 Each Wednesday I we will be highlighting 5 essential edits to incorporate into your sets. Some will be old, some will be new, but they all have been working well for me at my gigs (primarily college bars & nightclubs). Of course all of the edits I feature are available right here on DMS! (click the blue links)
Beyonce Ft. Jay-Z – Drunk In Love (DJ Scooter RMX)
DMS Fam DJ Scooter gave this track his special treatment. Scooter has been coming hard lately. In this case he definitely made this track more club playable, which it desperately needed. Don't sleep on this one.
Dillon Francis & DJ Snake – Get Low (Simo Transitions)
Team DMS member Simo laced a few handy transitions for one of the biggest recent releases. One is 88-102BPM, the other being 128-88BPM. You need these!
Beyonce – Partition (Noodles & Devastator Twerk RMX)
Another Beyonce track that needed to be touched up. Noodles & Devastator did a nice job making this playable at the club. This is the version I've been playing the past few weeks, check it.
This song seems to do just that… make people happy. Great for opening or closing out the night.
Eminem ft Rihanna – Monster (Diggz "Frankenstein" Short Edit)
You have 1,000,000 different choices for this one… Team DMS member Danny Diggz made the version I play.
Give me a shout and let me know what you like to end the night with, links below!
– Donk