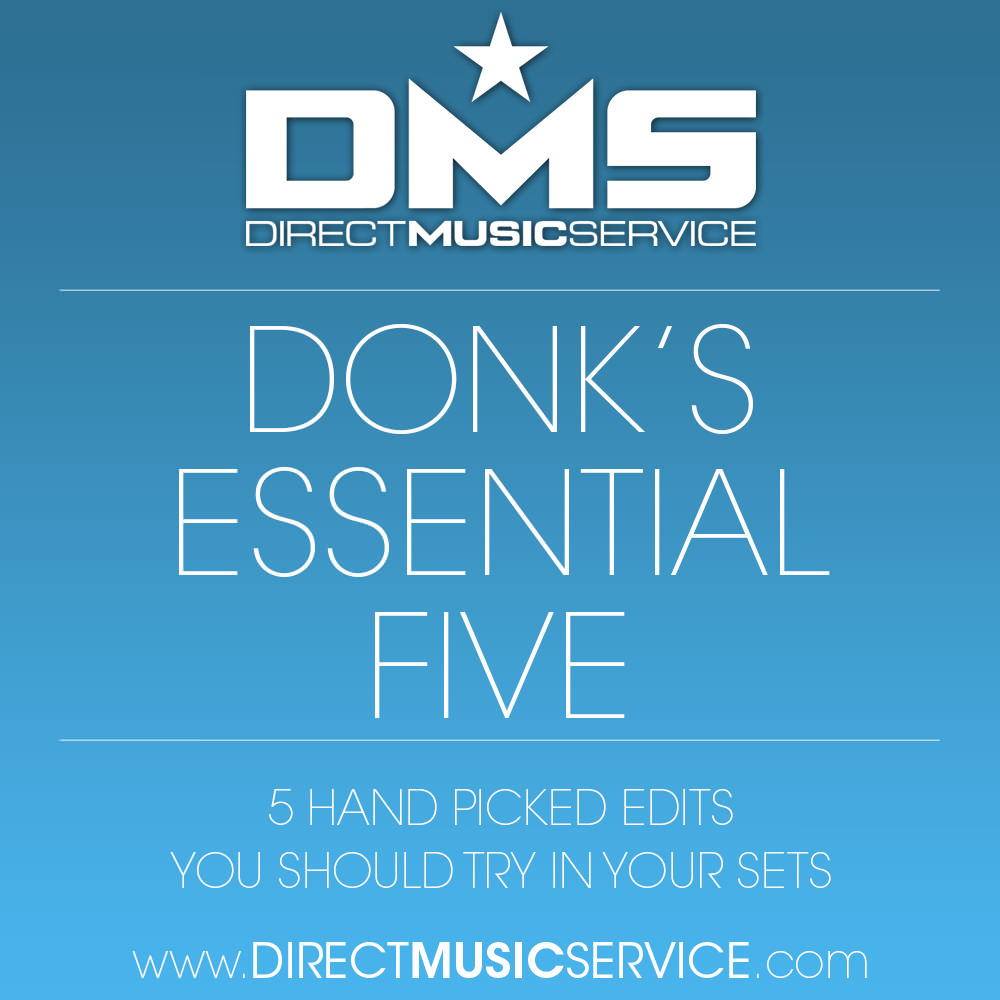 Starting today, and every Wednesday, I we will be highlighting 5 essential edits to incorporate into your sets. Some will be old, some will be new, but they all have been working well for me at my gigs (primarily college bars & nightclubs). Of course all of the edits I feature are available right here on DMS! (click the blue links)
Alesso VS The Outfield – City Of Your Love (Panic City Bootleg)
A classic 80's track that always gets people singing along. Panic City did a great job flipping this into something modern. Give it a shot, it works for me every time!
Miley Cyrus – Wrecking Ball (Ahzee RMX / Donk "Less Breakdown" / Diggz Short Edit)
One of the biggest tracks out right now. This remix has been working really well, especially in big rooms. The typical "Put your f*cking hands up" before the drop never fails…
Big Sean Ft Nicki Minaj – Dance (Ass) (Kevin Scott Twerkenstein Short Edit) 
Kevin Scott provides us with a great tool for getting from Hip Hop, into your Twerk set with this Twerkenstein edit. Hasn't failed me yet.
TWRK – Living Room (Let Me Blow Ya Mind Sample / Short Edit) 
TWRK has been on fire lately. This was one of the first tracks that caught my attention. It gets a great reaction EVERY time I play it. Also works great to jump from Hip Hop into Twerk.
Eric Bellinger – I Don't Want Her
Really dope Hip Hop track from Los Angeles native Eric Bellinger. Good to see Hip Hop tracks like this making their way back into the scene.
Give me a shout and let me know whats working for you, links below!
– Donk